AMORE seongsu — Space Styling Part 2.
아모레퍼시픽에서 새롭게 선보이는 뷰티라운지 아모레 성수를 위한 공간스타일링/ VMD 를 기획하고 실행하였습니다. 주요 오브제 디자인과 소집기 및 소품 셀렉션, 북큐레이션, 실내식물 어레인지먼트와 루프탑 조경 연출 등 공간에서 드러나는 다양한 요소들을 디자인하였습니다.


Collaborated with:
For Designing, Making Wooden/ Metal Furnishings by Studio Flock.
Small Metal Works by Workshop Y: by Yunjin Kim.
Handblown Glass Tray by Yuri Edit.
Acrylic by Joongang Acrylic Market.
Books from Post Poetics.


Photograph by Maeng Min Hwa.

Project Details
TYPES OF WORK.
Art Direction, Product Design, Space Styling, VMD
USE.
Launching AMORE seongsu
NAME.
AMORE seongsu — Conception and Design for Space Styling
COLOR.
Various
DIMENSION.
Various
MATERIAL.
Various
CLIENT.
Amorepacific Corp. Design Center/ Retail Design Team
YEAR/PLACE.
Mar ~ Oct 2019 Seoul
---
◦ Transparent Objects
◦ Basket Collection
◦ Mini Shopping Baskets

---
◦ Indoor Plant Arrangements
◦ Vintage Table Lamp
*Designed by Ingo Maurer
◦ Vase Collection
◦ Book Curation
◦ Amorepacific Vintage Package Graphic Bouquet Warpping Paper Collection
---
*BOOK CURATION FOR FLOWER SHOP
— Books inspired by Plants and Garden Design, Plant based Cuisine, Photography, Etc.
◦ LA Flower Market: Mansur Gavriel
◦ Pleasure Garden Magazine: The Romance of Trees Issue
◦ Yuka & The Forest by Lena C.Emery
◦ Strange Plants iii
◦ The Garden Chef
◦ Anni Albers: Notebook 1970-1980
◦ The Nature of Imatation: Yola Monakhov Stockton
◦ Peak Oil: Geert Goiris

---
◦ Handcrafted Carrier Basket in Style of Shaker Box
* Design In Collaboration with Studio Flock.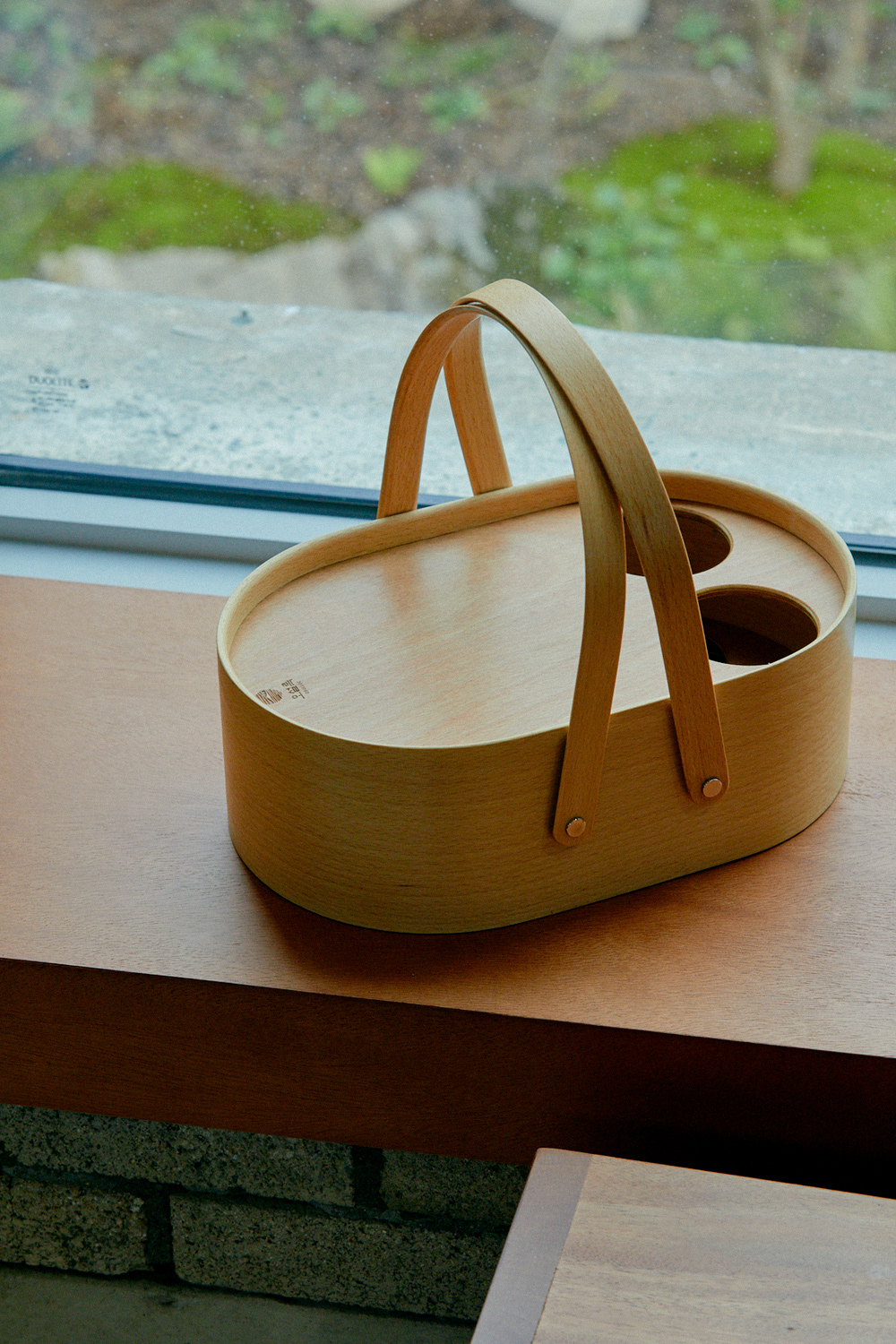 ---
◦ Outdoor Plants Arrangements

RELATED PROJECTS

︎